Bringing home a puppy is one of the most exciting events for both the adult as well as the kids. There are many preparations that an adult or the parent of the home has to do before getting a new puppy at home. It is not like you picked up the puppy and them home. There are certain things or lists that one has to prepare before you bring a puppy home. A lot of preparations have to be done, kids have to be trained and the environment also has to be clean and you should prepare a proper place for the puppy.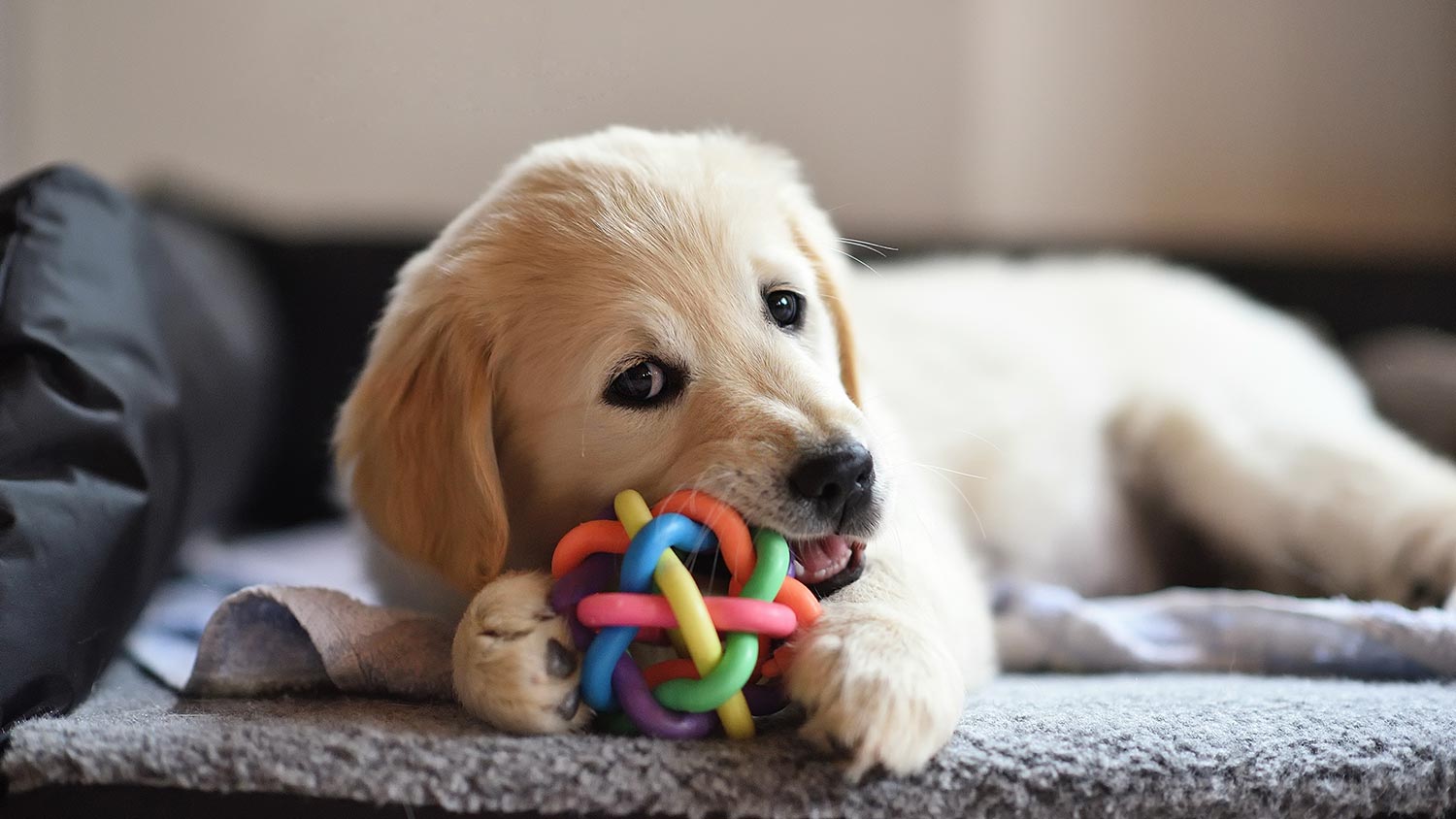 Train the Kids to Handle the Puppy
So, should prepare a new puppy checklist & follow it. The first and the foremost thing that you should do is teach your kids how to handle a puppy, like how to pick up and not to hug too close, because you are not their mother and also it can injure them and suffocate them. Puppies should be treated gently and an experienced person or caretaker should pick them up. Next, you should have all the good and safe food items for the puppy, of course mostly it will be milk, but after it grows and has tender teeth, you should have proper chewable and safe and soft food, not bones (it can choke their throat, they are not tigers or lions, and they are dogs).
Creating Space for New Puppy
Next, you cannot create a space for the puppy, when you bring them home leave them and see where they walk and like to sit if they can walk and if it's too small then make a space that has light, air, don't keep them in darkness or some box or cage. Also, don't keep blankets to cover them, unless it's too cold weather. And dogs have a skin coating that keeps them naturally warm. Plus, don't use room fresheners or mosquito coils, or liquids in rooms or spaces where you are keeping the puppy. It will suffocate them.
Use Mild Soaps & Take Dogs to Vet
Also, use a mild soap to give them a bath. And don't apply much soap in their back area or from where they pee or other, it will cause irritation and you will alter the natural. Use only skin-friendly powder and don't cut their hair unless too long. Don't give the dogs chocolates and other spicy food when they grow up and don't fondle with them too much. Use a dog leash that is skin-friendly and doesn't suffocate them. Take them to experienced doctors also for proper injections. And, if they show signs like lack of interest or depression then talk to the doctor.